THE SEASON OF LOOKS
Who doesn't love a closet of new clothing for the changing season? You know that feeling you get walking into the office wearing a brand new suit and everyone takes note. According to a statistic we made up, the ego-boost from a days worth of compliments can last up to an entire week! Let's get you set for the rest of the year with some looks from our Fall/Winter 2017 Look Book. We are featuring 3 looks at a fantastic discounted price to get you started. These are only good for a short amount of time so don't delay!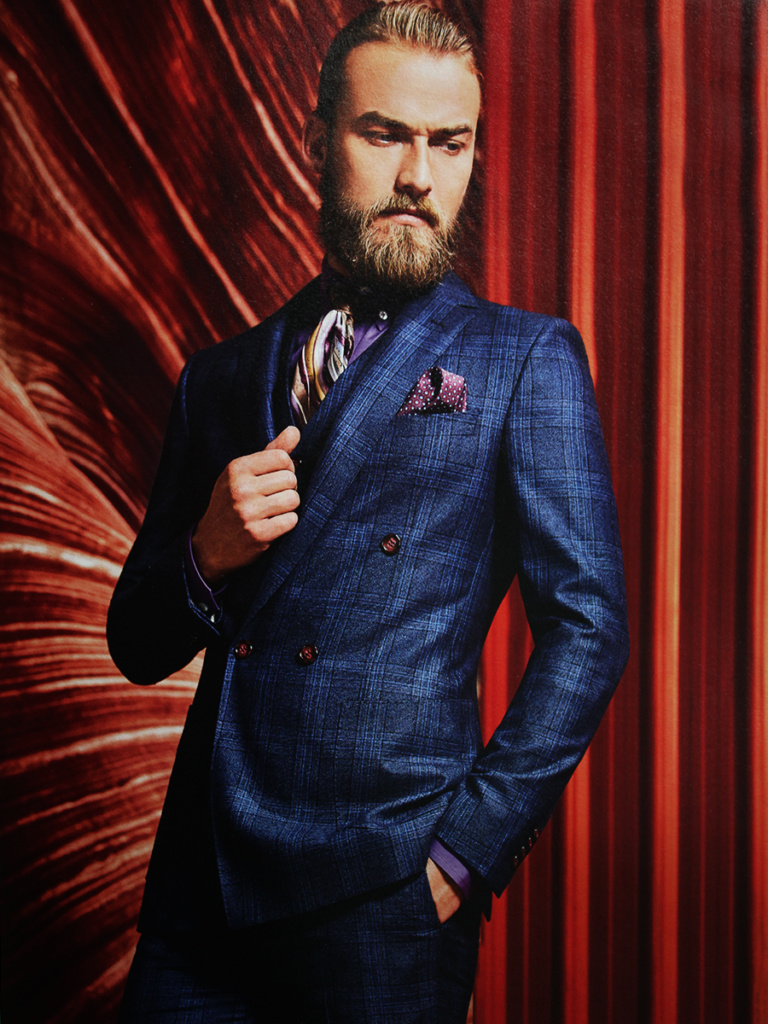 This gorgeous blue plaid wool suit with charcoal accent is a must have this season!
Suit Originally $1,550 | NOW $1,299
A lovely brown, navy, and orange plaid jacket comprised of 90% wool and 10% cashmere pairs well with these chocolate brown flannel wool pants.
Jacket + Pant Originally $1,855 | NOW $1,599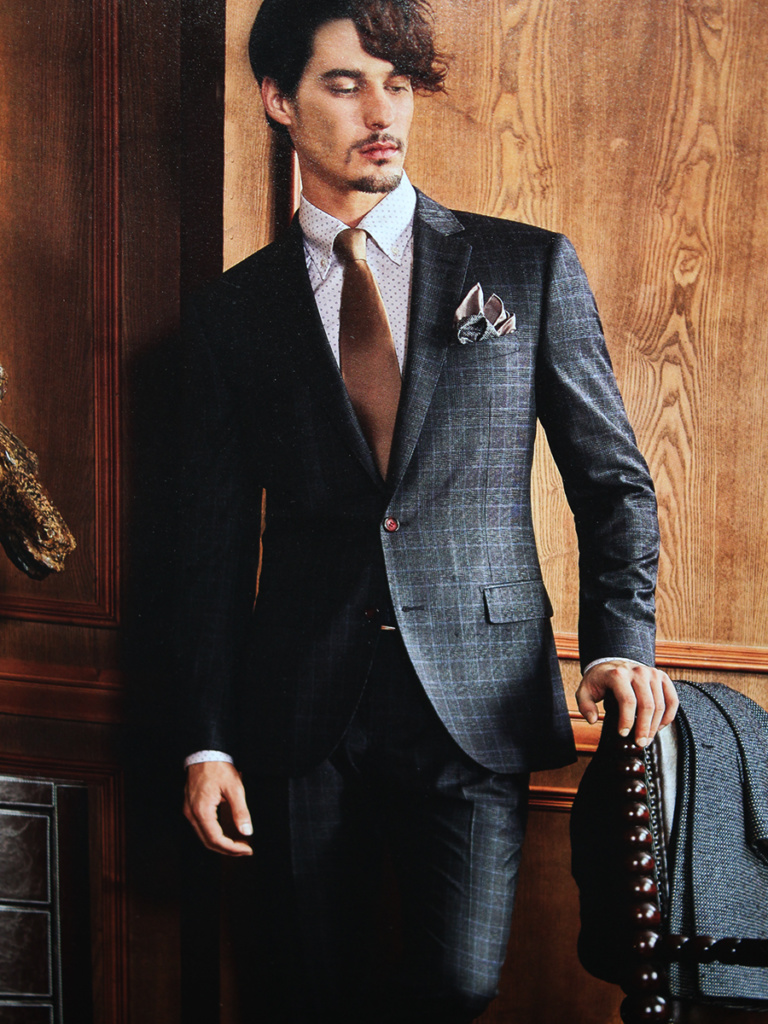 This charcoal grey and blue wool plaid is for sure to be your new fall favorite.
Suit Originally $1,475 | NOW $1,199